About
Garden Perfumes Factory Abu Dhabi
We are an international company for manufacturing amazing fragrances. We create one of a kind fragrances that are admired and appreciated by some of the leading brands on the market. We manufacture natural and luxury fragrances.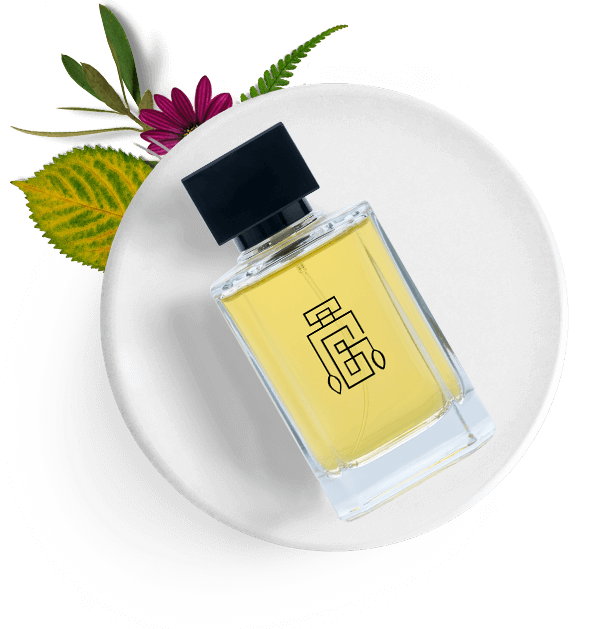 We Create Beautiful
Fragrance Experiences
Manufactured and assembled in Abu Dhabi, the capital of the United Arab Emirates. Discovering your brand's needs so you can provide your customers with the luxury they deserve is our passion. From scent research and testing through packaging design, bottling, and marketing, our team is with you every step of the way.
Our Vision
Grow our client's business
Our mission is to assist our clients in growing their businesses while also ensuring that they stand out. We have committed ourselves that we will improve our client service with each passing day until they achieve their business goals.
Our Mission
Impact the lives of many people as possible.
We aspire to impact as many people's lives as possible with our one-of-a-kind scents. Our goal is to create a pleasant-smelling society that does not damage the ecological balance. Mother Earth is really valuable to us.

Expert fragrance design & formulation
Professional perfumers and product development professionals work together at Garden Perfume Factory to create unique aromas for your brand and products.

Creative bottle design
Choose a perfume bottle from our extensive collection. Select an atomizer and a cap. Your specifications will be followed while printing the bottle.
Packaging design and printing
We design your package to your exact specifications. It's up to you whether you want to stamp in gold or silver.
Production, filling, and packaging
From production to packaging, Garden Perfume Factory will ensure that your creation is of the finest quality.
Comprehensive support
Our customer service team will always ensure that you receive all of the assistance you require in order to make your perfume business a true success.
Subscribe
Join Our Newsletter
Location
Mussafah 35. Abu Dhabi
United Arab Emirates